A new protocol for RICE VARIETY IDENTIFICATION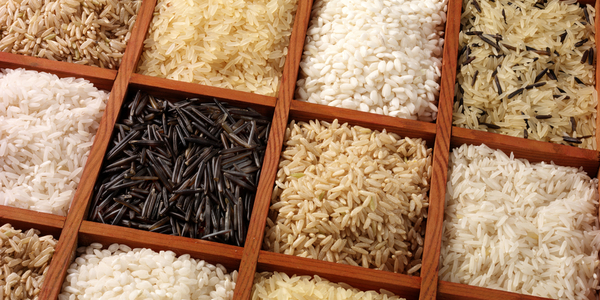 Rice is a staple food in Asia and many other parts of the world with growing popularity. The rice variety plays an important role in the quality of rice products and the determination of their price. High commercial interest causes adulteration of rice varieties in many countries and thus rice variety identification is gaining importance.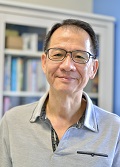 In this webinar
Dr. Kae-kang HWU
, A
ssociated Professor at the National Taiwan University specialized in Quantitative Genetics and Marker Technology
, will present a protocol for rice variety identification with a novel set of 12 simple sequence repeats (SSR) markers. In the virtual workshop, Dr. Hwu will discuss all technical issues about SSR rice variety identification. 
The webinar will include:
A series of 5 recorded presentations and demonstrations by Prof. Hwu's team, available prior to the live webinar as self study tutorials:


Session 1: Lecture on general characteristics of simple sequence repeats (SSR)
Session 2: Lecture on principles of rice variety identification using SSRs
Session 3: Video demonstration of laboratory operations
Session 4: Video demonstration of allele calling using GeneMapperTM software
Session 5: Lecture on establishing purity standard and testing plan



Session 6 will be the webinar held 20 October with a LIVE discussion forum with Prof. Kae-kang Hwu
All registered
participants will receive access to the recorded presentations and demonstration right after registration and prior to the LIVE discussion forum
, which will be implemented on October 20, 2020 at 14:00 CET.
Who should attend this webinar?
Experts from labs working on rice variety identification and all those interested in the topic.
What will you learn about?
How to identify rice varieties with the new protocol using SSR markers
Date: 20th October 2020 | 14:00 hrs CET  (In preparation, participants will receive access to the 5 recorded presentations for self-study after registration.)
Price: Free for ICC Members | € 35 for Non-Members
PS: As ICC Member you can join this webinar for free. In case you did not receive your discount code, please contact the ICC Headquarters!