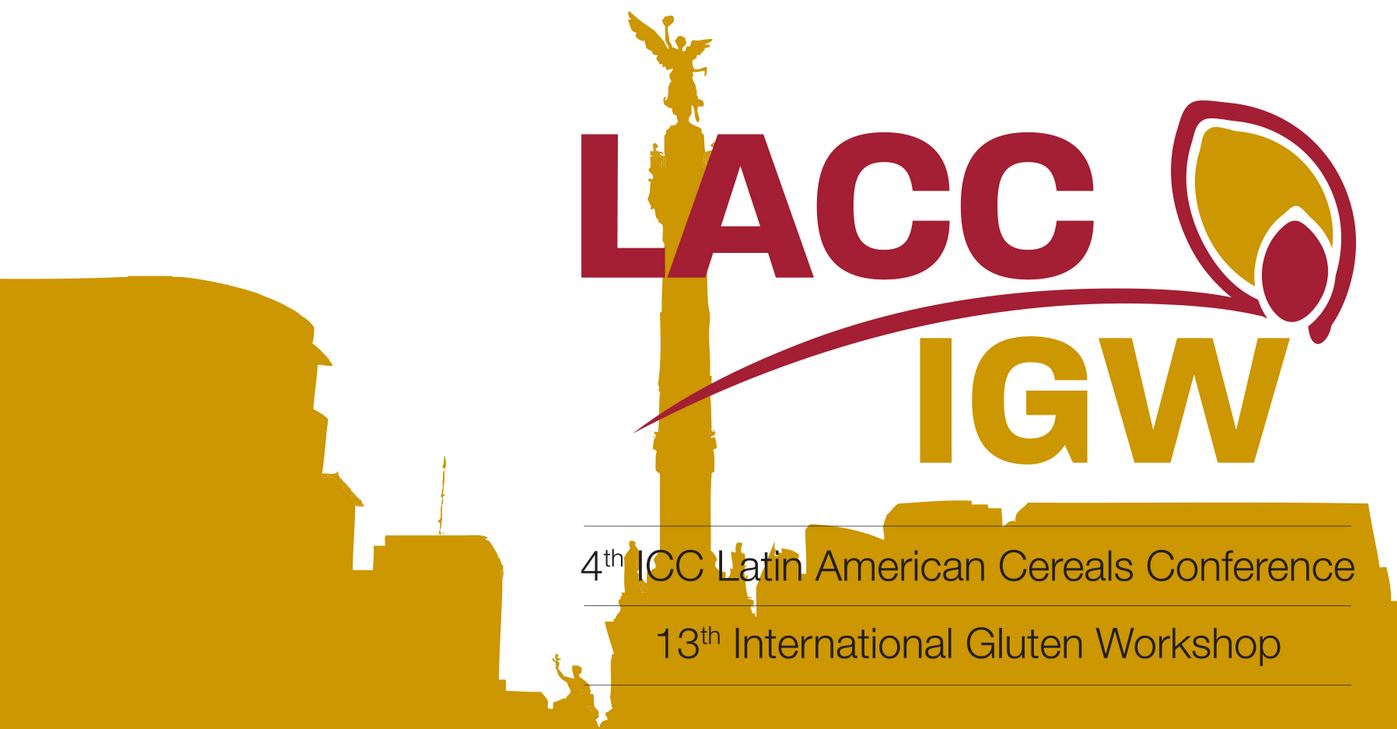 Thank you to all the submitters of abstracts that have been received! 
 
We are looking forward to an exciting programme at LACC4 in Mexico! "Whole Grains: Just for the Health of It" by Julie Jones or "Flour safety, challenges and innovation" by Gordon Smith or "Maize-based food and nutritional security in the developing world" by B.M. Prasanna are just three examples for the exciting programme lined up - find more speakers in the agenda at http://cereals2018.cimmyt.org/

See you soon in Mexico!