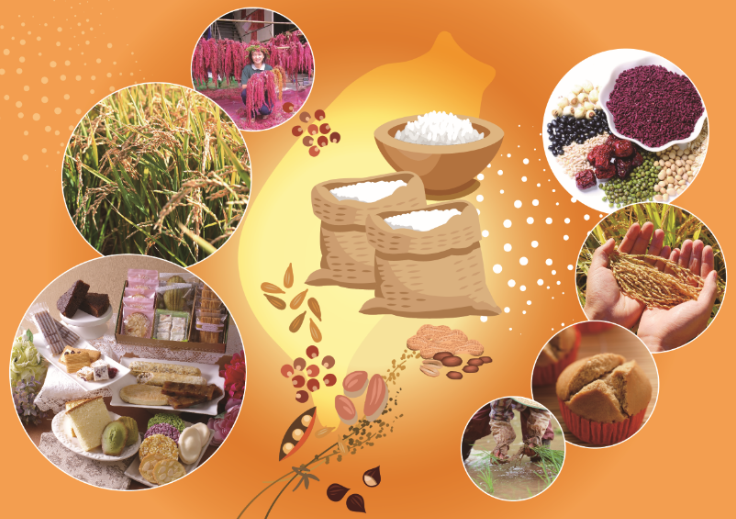 Reach out to the Asian region and join the international and regional participants at the ICC International Conference for wellbeing! Coming back from the summer break, abstract submission is still possible until 15 September - Take this opportunity to present your professional expertise!

Here are just a few items from the comprehensive conference scope:
trends in grain for wellbeing in the world
modern technology of breeding and agronomy for grains
research about the authenticity, traceability and safety of grains
novel development of wheat-based products for wellbeing
The ICC International Conference - Grains for Wellbeing will address many more topics and will be a great platform for exchanging research outcome and to discuss the trends in the grains industry. View the programme outline and confirmed speakers at www.grainsforwellbeing.org
  
Young scientists benefit: not only is a special discount for student registration offered, but there is also the excellent opportunity to get awarded at the Student Poster Competition.
 
A one-day technical tour to visit fields and manufacturers of grain products after the symposium will complement this event.
 
We look forward to welcoming you in Taipei!
Submit your abstract and register today under: www.grainsforwellbeing.org