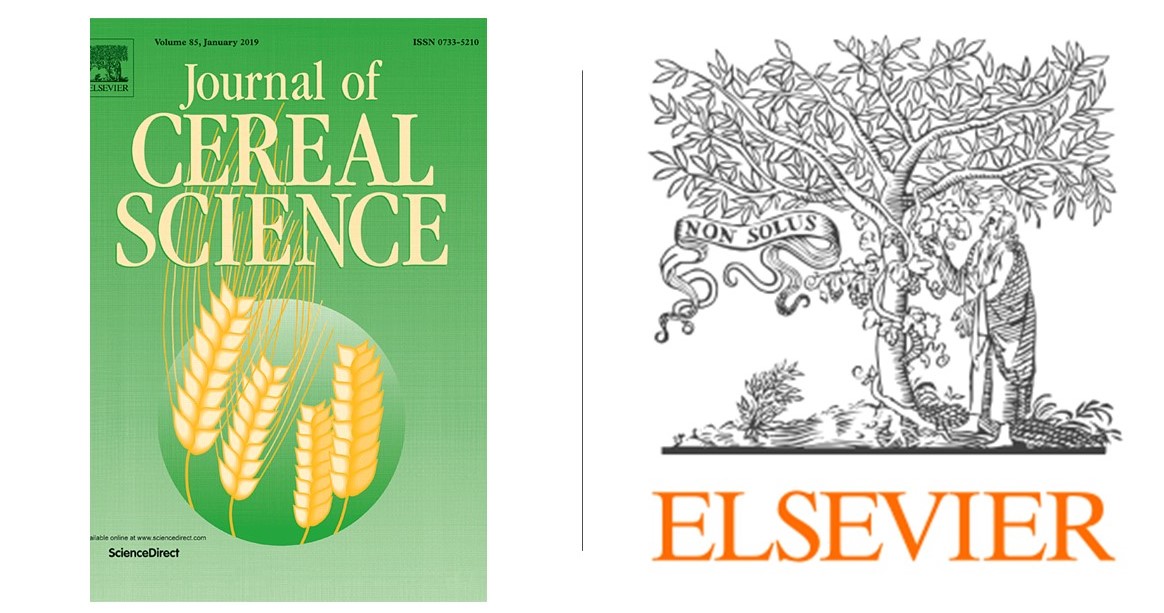 The Journal of Cereal Science, the official Journal of ICC, published a Special Issue on Innovative Approaches to Wheat Production and Utilisation. This issue consits of 4 high quality review articles, written by well-known experts in the field. Some of the challenges regarding wheat production and utilization in the 21st century were already briefly addressed in the 19th ICC Conference in 2019.
We are pleased to announce that that Elsevier decded to make this Special Issue available to everyone for the next 6 month, even with no subscription to the Journal.
Check out this Special Issue of JCS here.
In case your are interested in having full access also to other issues of the Journal of Cereal Science, please not that ICC Members benefit from reduced subscription fees - contact the ICC Headquarters for more details!
Read more about it at the Journal Website